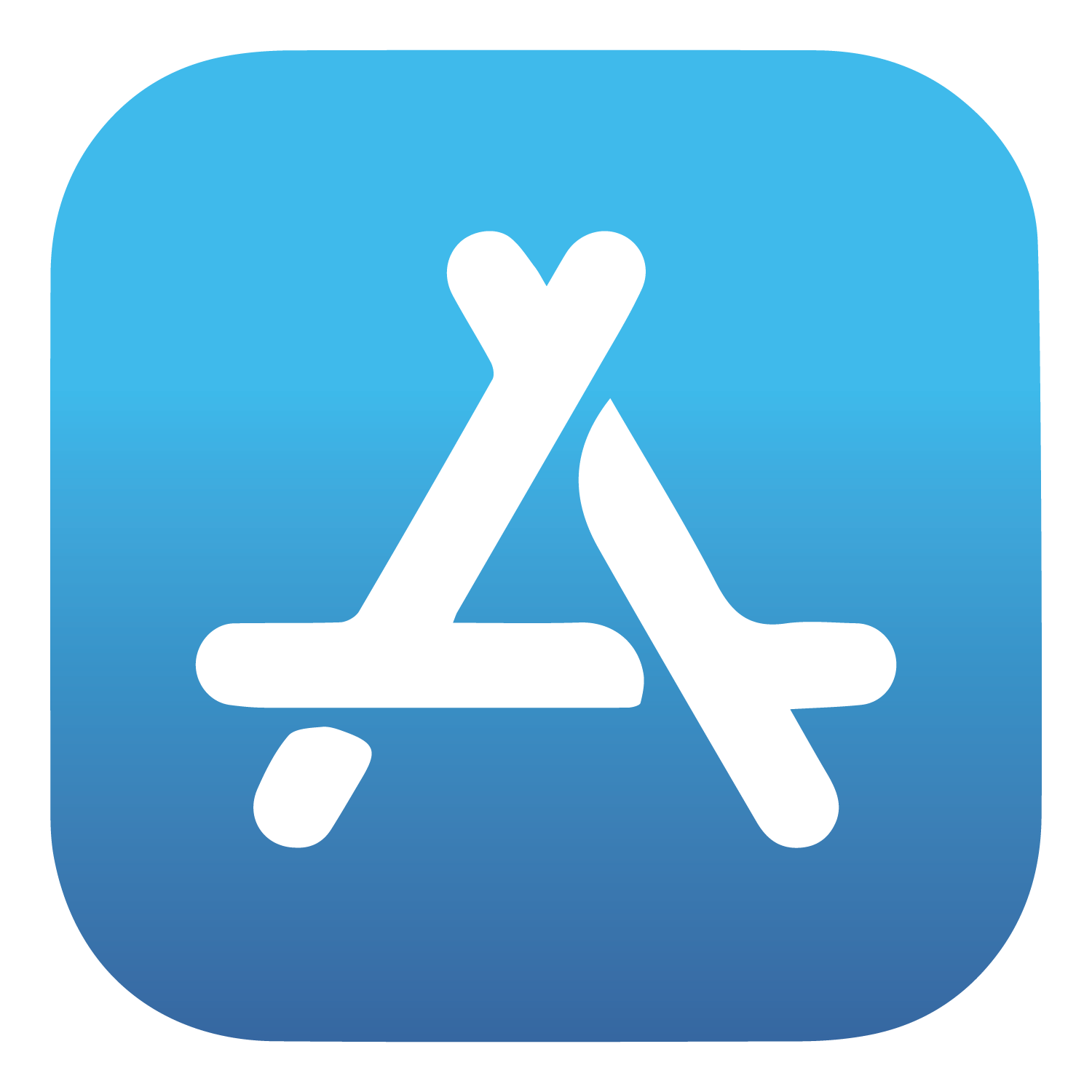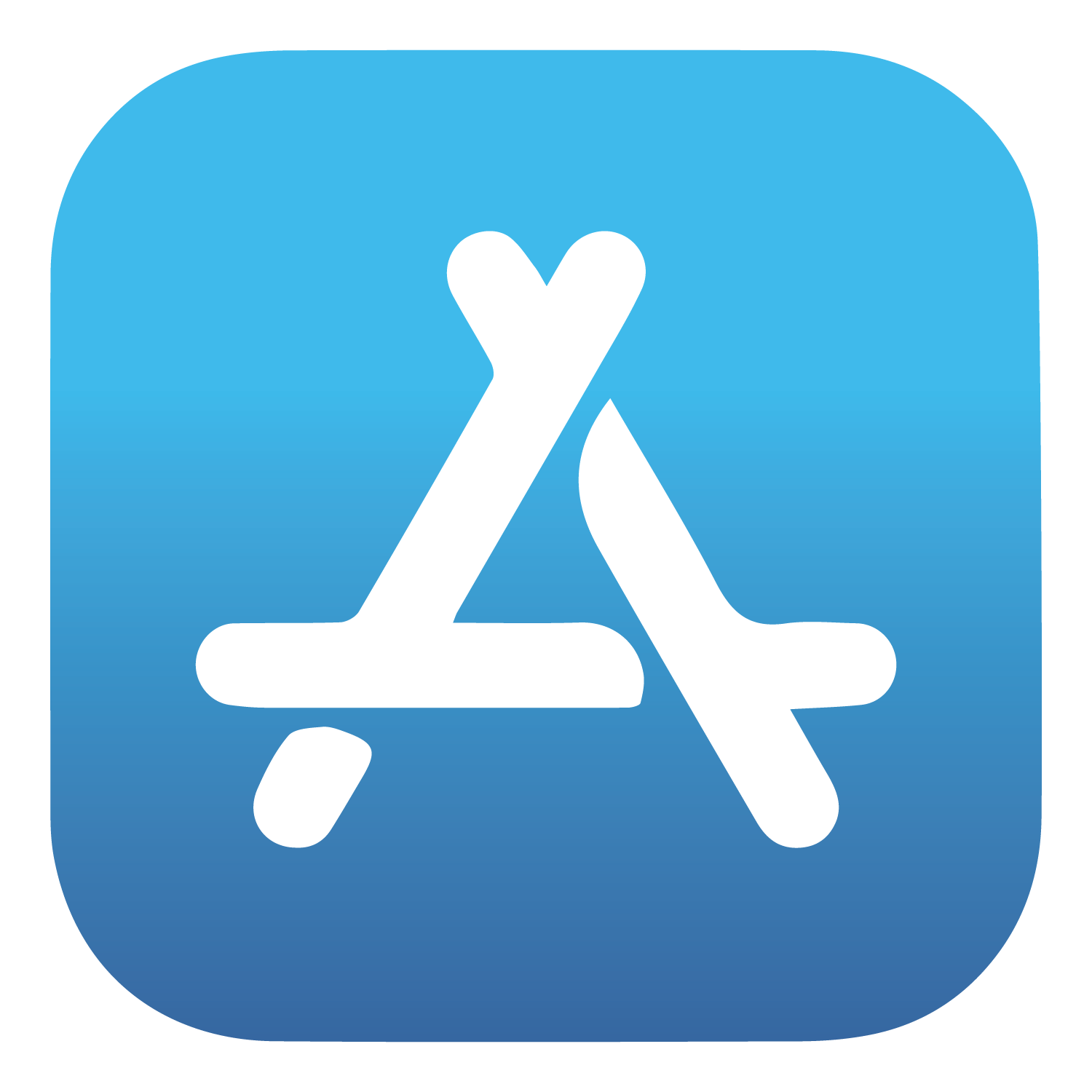 Digital Liability Slips now legal in Ontario 
September 5, 2019,  the Ontario Government announced that consumers can now present their proof of auto insurance electronically.  That means no more digging through your glove box and hoping that you remembered to replace the old ones when your policy renewed :)  For our team at Miller Insurance and our clients, this is great news.  Our Miller Express app offers you 24/7 access to your digital liability slips along with other important policy information. It's simple to download.  Just click on the Apple or Android icon below and download today!  Just one more way that Miller Insurance is working hard to bring you Insurance. But Better. 
Keep your personal information safe
Our lives are kept on our phones so it's important that you take steps to protect your private data while using electronic proof of insurance. Our friends at the Insurance Brokers Association of Ontario have created an info sheet that walks you through using the Lock Screen function on your iPhone and android.  Download it here.