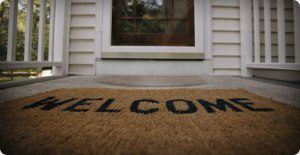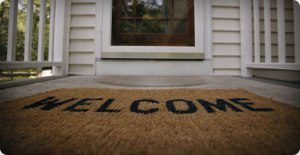 Your home is one of the most important things in your life.  We understand and we want to make sure it's protected.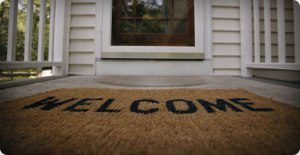 In order for us to do our best for you, we need to hear from you when there are changes to your household.
Here are some events that your insurance broker needs to know about:
1.   You buy or sell a home
Your policy needs to cover the value of your new home and the cost to rebuild it, not current market value.
2.   You rent your home, or a room in your home, to someone else
Your homeowner's policy was designed specifically for you, and sold to you with the expectation that you, the owner, would reside in the dwelling. Before you rent your home, or even a portion of it, check with your insurance broker to determine how such arrangements may affect your insurance coverage.
3.   You are leaving your home
Whether you are leaving for a week, several months or with no plans to return you should call your broker as each of these scenarios can have an impact on your policy.  Empty houses are at greater risk for loss, so if you are away from your home for 72 hours or more, there are steps you need to take to ensure that your policy will cover you if something happens.
4.   You renovate your home
When you renovate your home, you add value, so it is important to let your broker know what the real value to rebuild your home is.  It may also change the amount you pay for insurance since your premium is affected by the age and type of heating system, electrical, plumbing and roof of your home.
5.   You inherit valuables or start collecting
Most home owner's policies have some coverage for valuables, like jewelry, art and antiques, however the amount you can claim is limited.  You will want to review your policy with your broker and make sure that you have the right amount of coverage for those things that you treasure.
6.   Your kids leave home to go to school
Even though they are leaving the nest, they can still covered by your homeowner's policy.  Advise your broker of where your child is living so that coverage can be extended to their new dorm room, or off-campus residence.
7.   You pay off your mortgage
The day has finally come when the bank no longer owns your home.  That means they should not be listed as having an interest in your property in the event of a claim.  If you no longer have a mortgage you may also qualify for an additional discount in your insurance premium.
8.   You retire
Congratulations!  Be sure to call your broker and see if you qualify for a retiree discount.