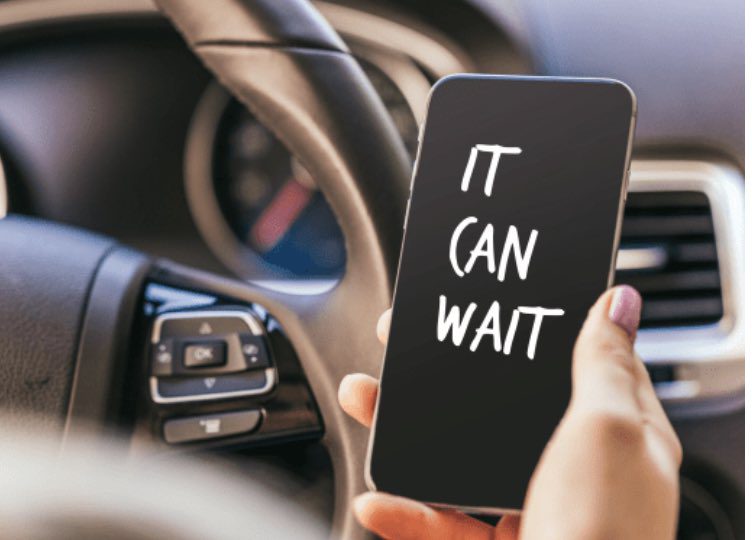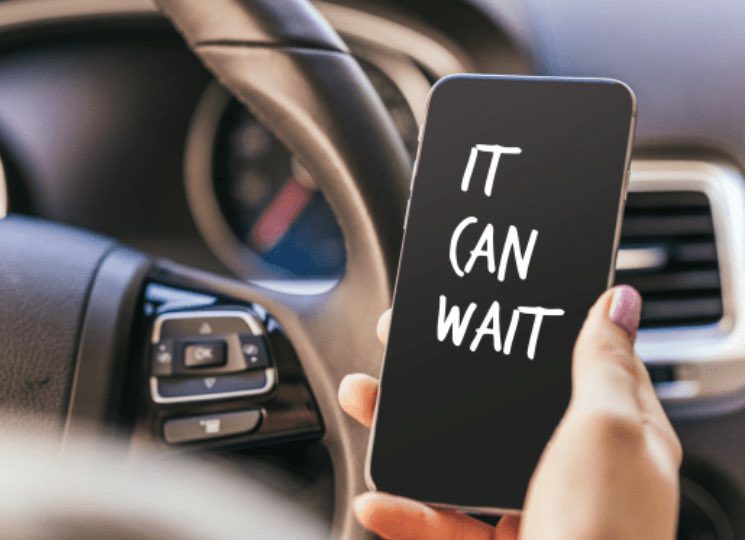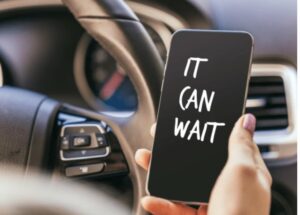 According to the Ministry of Transportation of Ontario, a driver using a mobile device is four times more likely to crash than a driver focusing on the road. Based on that statistic and the widespread adoption of mobile devices, it's no surprise that Distracted Driving collisions in Ontario have doubled since 2000.
Ontario's new distracted driving laws will take effect on January 1, 2019. Under the new laws, those convicted of a distracted driving offence will be penalized with fines, demerit points, and a licence suspension.
• 3 days suspension and a $1,000 fine for your first offence
• 7 days suspension and a $2,000 fine for your second offence
• 30 days suspension, a $3,000 fine, and 6 demerit points for 3 or more offences
What's considered distracted driving? It's more than just talking on your cell phone.
• Using your cell phone to talk, text, check a map or change a playlist
• Reading
• Typing into a GPS
• Holding an electronic device
• Eating
ADDITIONAL PENALTIES FOR NOVICE DRIVERS
And, novice drivers will face similar fines plus a licence suspension of 30 days. Second offences will lead to a 90-day suspension and 3rd offences will result in a complete removal from the Graduated Licensing.
Careless Driving is an even more serious charge and is a Criminal Offense in Canada. If you're convicted of Careless Driving you'll face steep penalties and your standard insurance policy will likely be cancelled by your provider.
HIGHER INSURANCE RATES
Drivers need to know that a suspension can impact your insurance rate for up to 6 years. If you have a suspension, you will likely require non-standard insurance. With a suspension, it's likely that your insurer will cancel or non-renew your insurance policy. That means, you will need to find a broker that specializes in high risk insurance.